Make Up Remover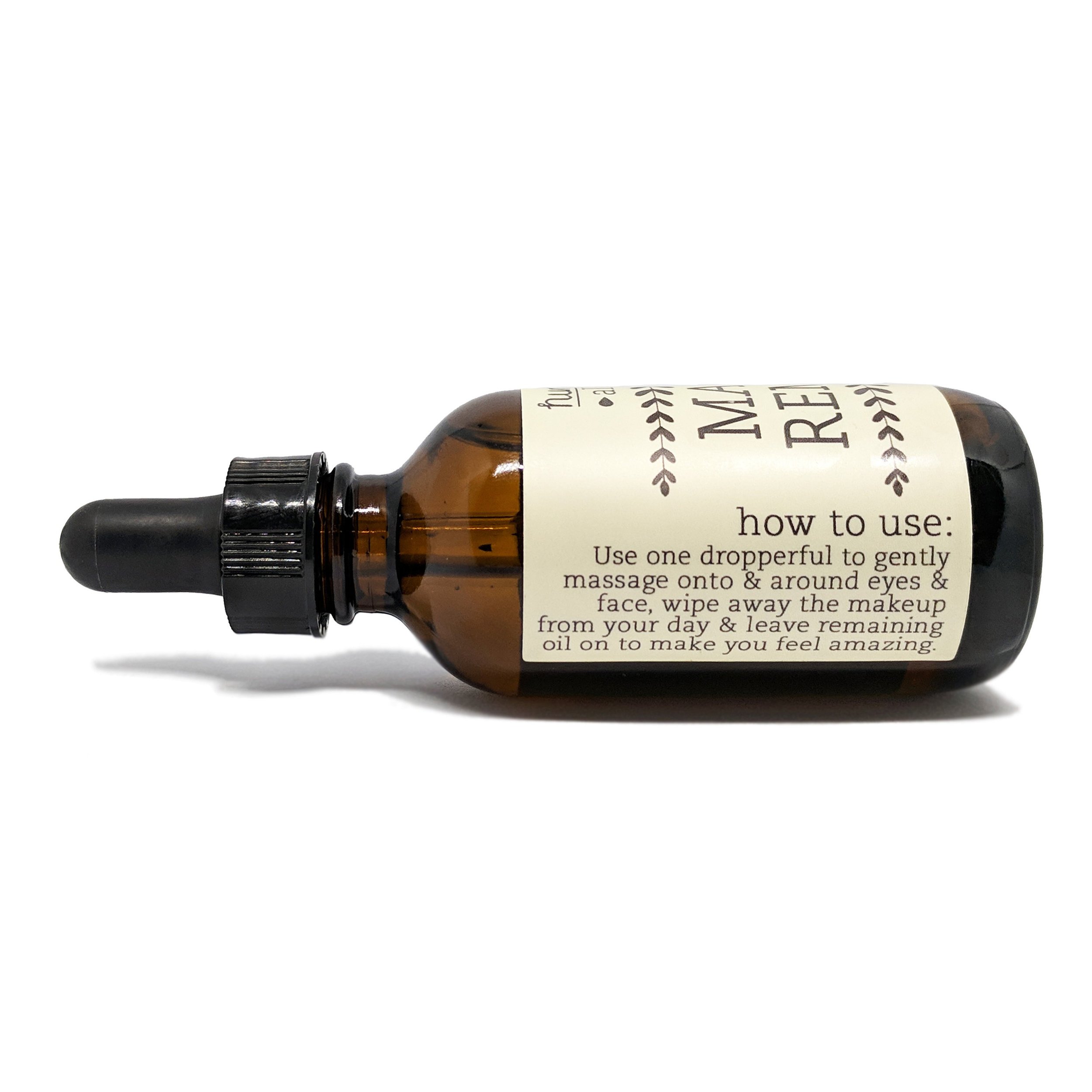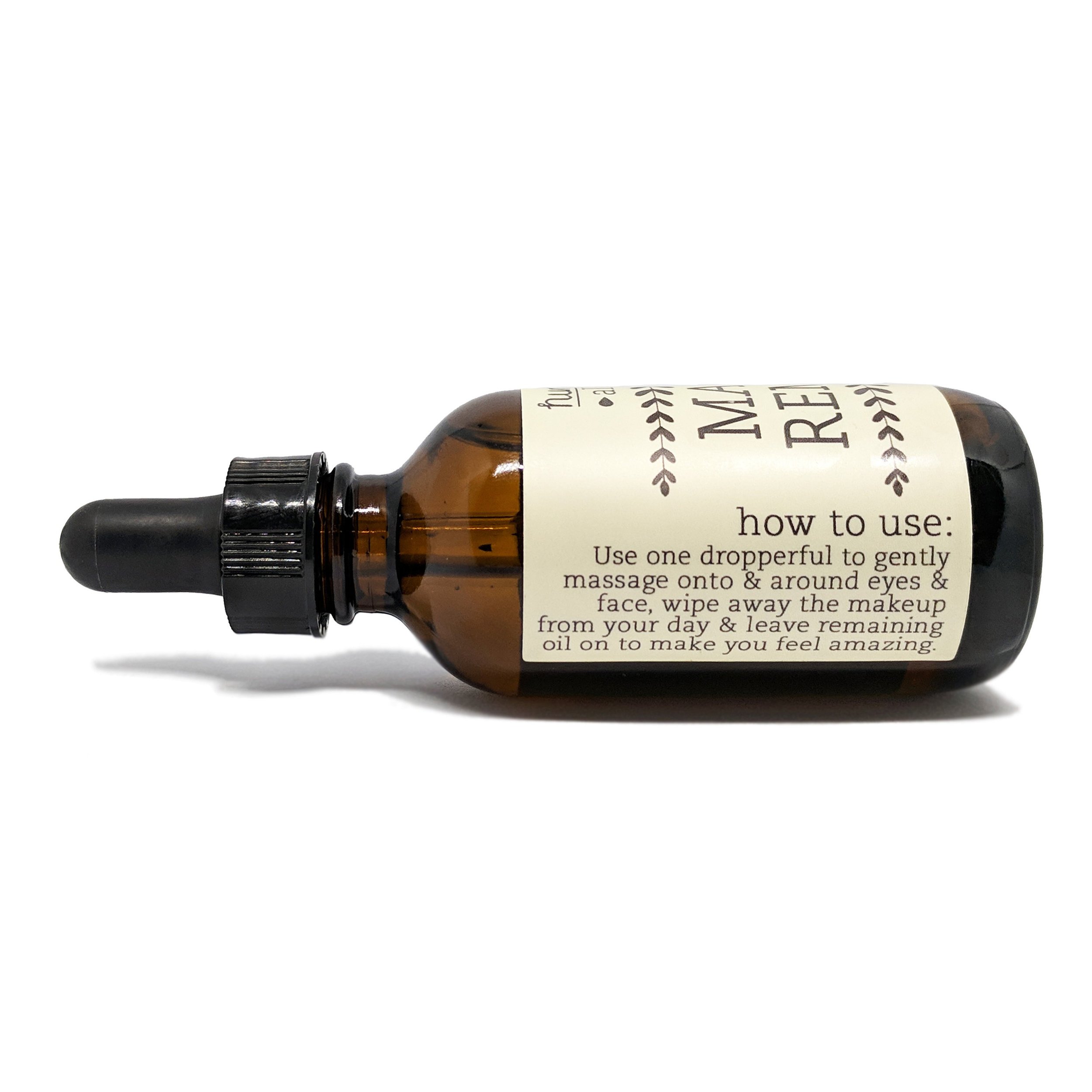 An incredibly moisturizing blend filled with antioxidants to help balance your skin, decrease the signs of aging, and, of course, instantly wipe away even the toughest waterproof mascara.
Ingredients: Jojoba Oil*, Castor Oil*, Sunflower Oil*, Vitamin E, Carrot Seed Essential Oil (*Organic)
Featured ingredients and their benefits:
· Jojoba Oil: Rich in beauty-boosting vitamins A, E and D, plus antioxidants and fatty acids, jojoba "oil" is actually a wax ester with remarkably similar properties to our skin's own sebum. This means the "oil" is able to penetrate deeply, reaching below the top layer of skin for maximum nourishment.
· Castor Oil: High in antioxidants, Castor oil helps prevent wrinkles and premature aging. Castor oil also fights acne-causing bacteria, reduces puffiness, moisturizes dry skin and promotes overall skin wellness.
· Sunflower Oil: A great source of vitamin E, rich in nutrients and antioxidants, and is effective for combatting skincare issues like acne, inflammation, general redness and irritation of the skin. Sunflower oil has emollient properties that help the skin retain its moisture.
· Vitamin E: Prevents wrinkles, repairs sun damage, moisturizes, and soothes irritated skin.
· Carrot Seed Essential Oil: Repairs skin damage, tones muscles and tissue, and tightens skin to prevent it from sagging. It also stimulates the growth of new tissue and new skin, thus promoting a clearer, brighter, evenly toned complexion.
2oz amber glass bottle with dropper