Patchouli Orange Liquid Hand Soap with Foam Pump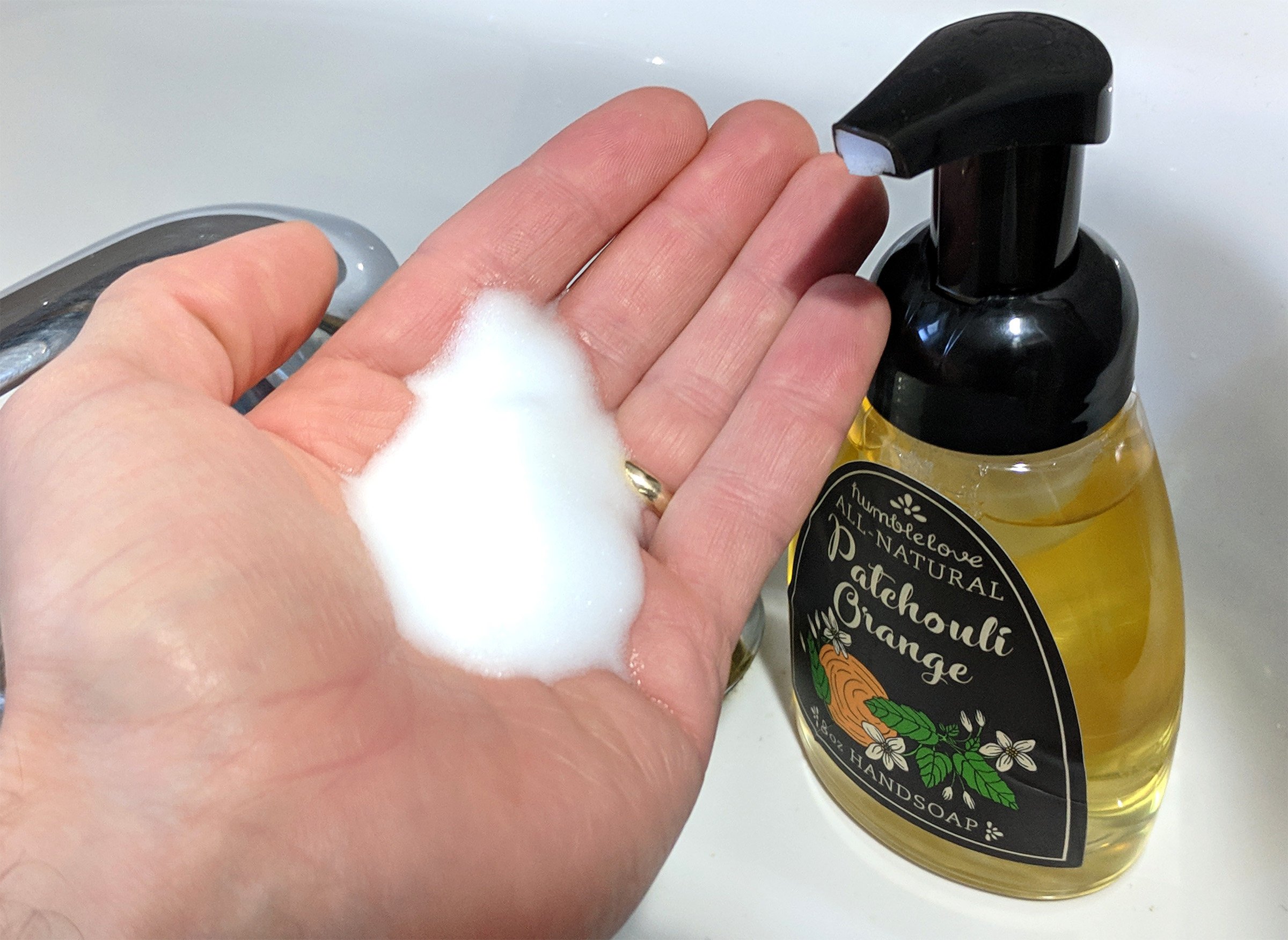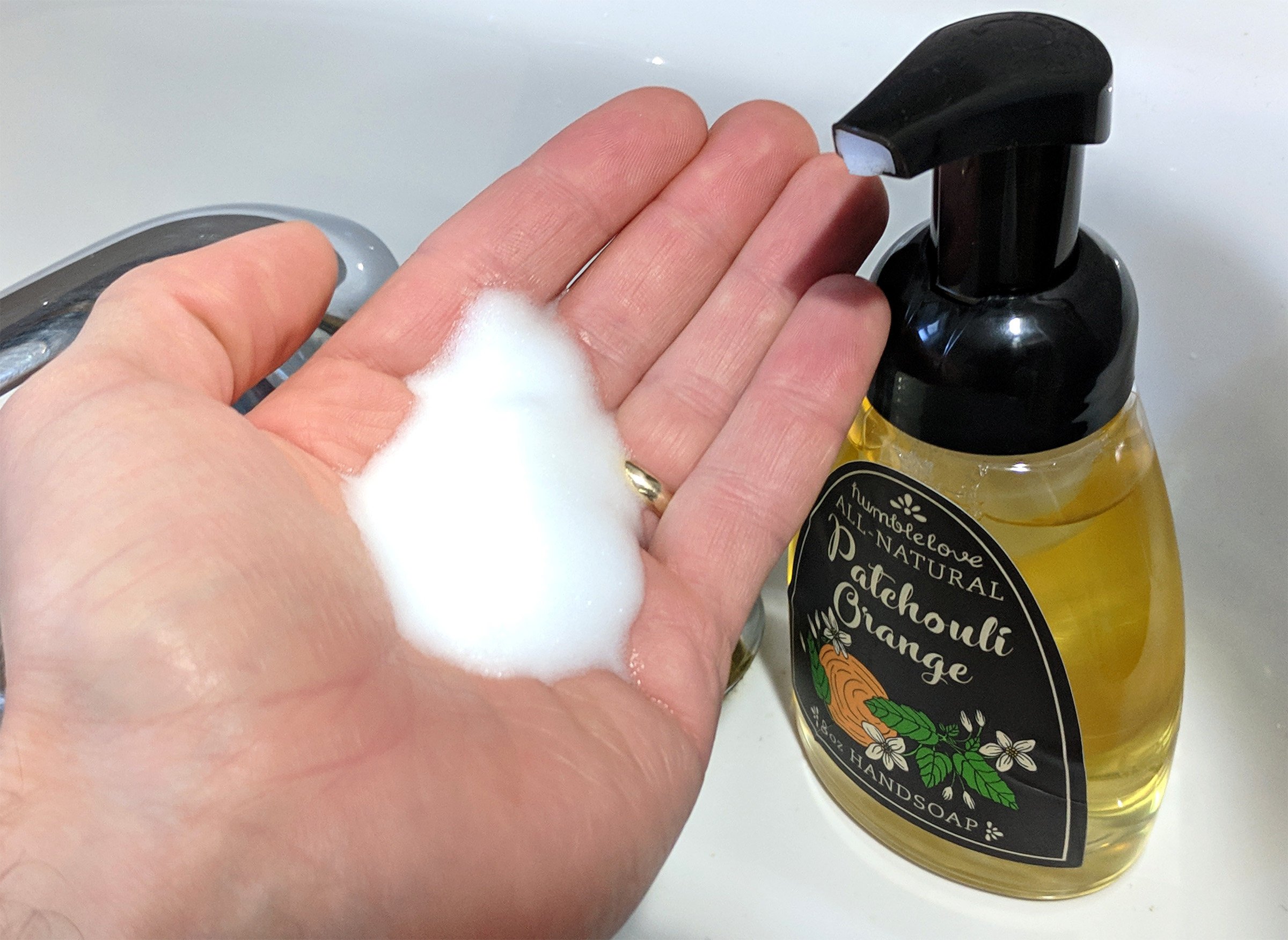 Patchouli Orange Liquid Hand Soap with Foam Pump

100% all-natural ingredients are blended together to form a luxuriously rich lather that is guaranteed to leave your hands clean, moisturized, and smelling great!
Ingredients: Distilled Water, Potassium Hydroxide, Coconut oil, Olive oil, Almond oil, Citric Acid, and the essential oils of Patchouli and Orange
Featured ingredients and their benefits:
· Patchouli Essential Oil: can deodorize body odors, soothe inflammation, fight water retention, break up cellulite, facilitate faster healing of wounds by stimulating the growth of new skin, moisturize rough and chapped skin, and reduce the appearance of blemishes, cuts, bruises and scars.
· Orange Essential Oil: Beneficial for maintaining the health, appearance, and texture of skin by promoting clarity, radiance, and smoothness, thereby reducing the signs of acne and other uncomfortable skin conditions. The pleasant scent has a cheerful and uplifting yet simultaneously relaxing, calming effect that helps reduce pulse rate
Each container is 8oz plastic bottle with a black foam pump lid and measures 3.25" x 6.5".