The Vagabond Patchouli + Orange + Clove Beard Balm. All-Natural, Handmade with Organic Ingredients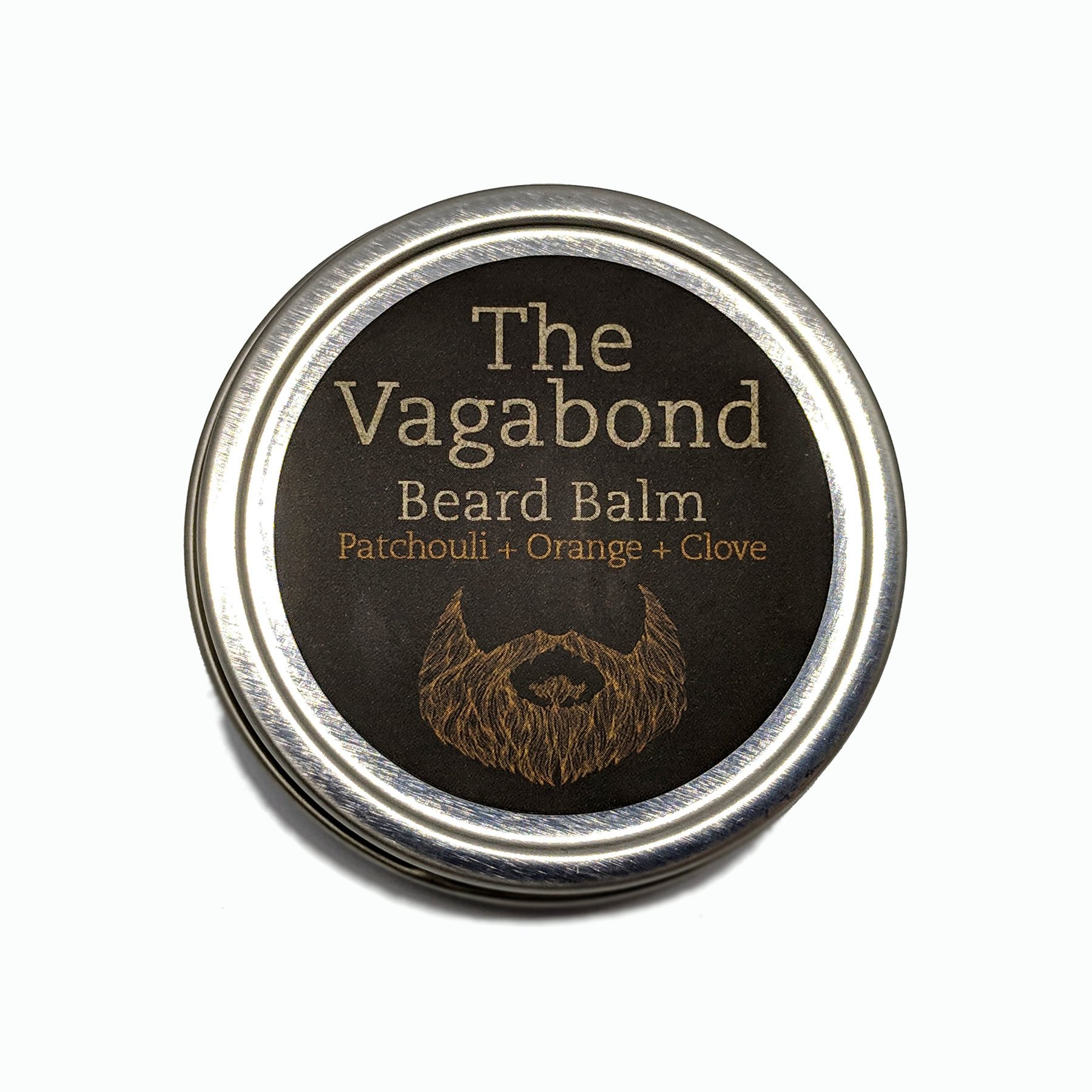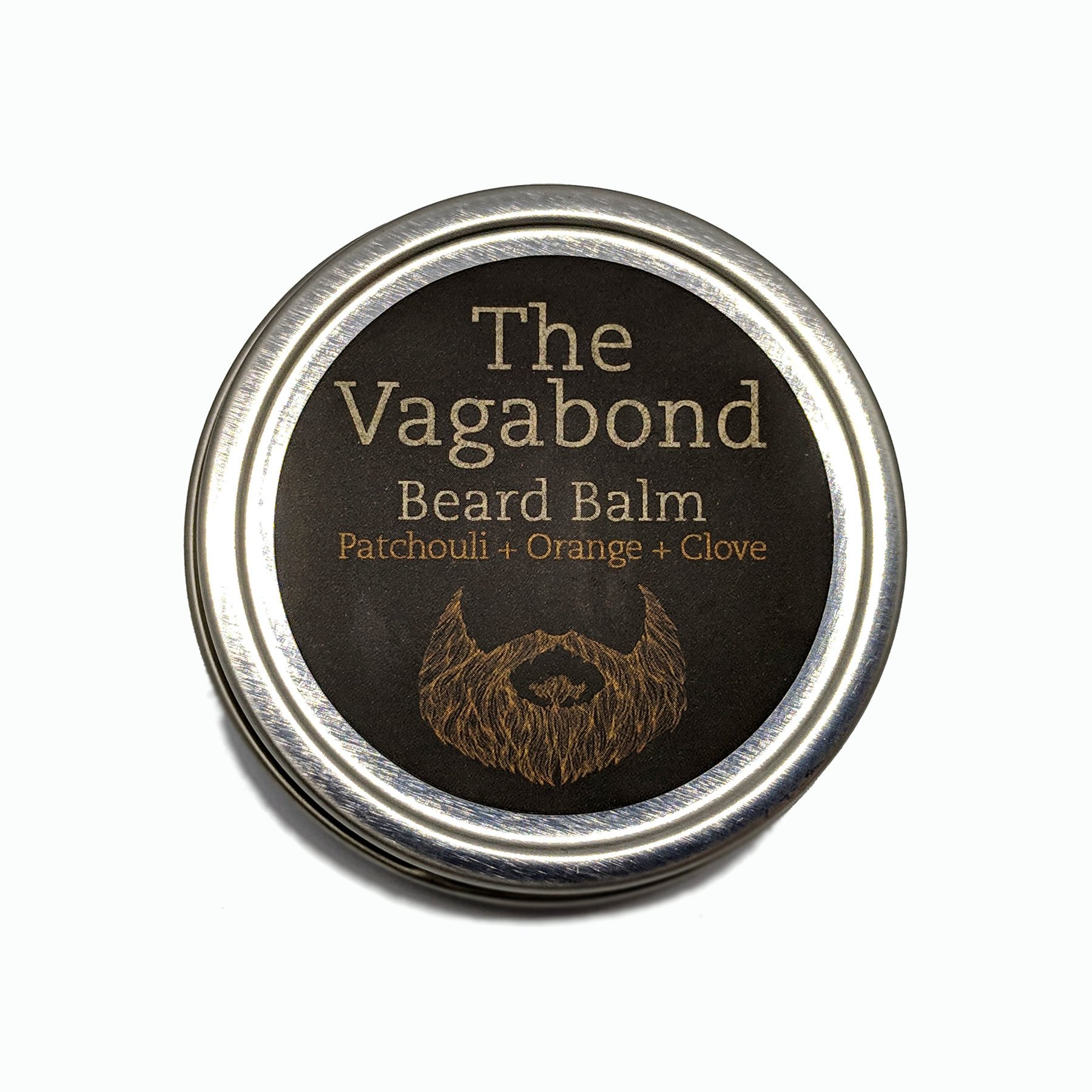 The Vagabond Patchouli + Orange + Clove Beard Balm. All-Natural, Handmade with Organic Ingredients
A 2oz tin container of all natural, handmade, beeswax based beard balm.

We use oils specifically chosen to help moisturize both your beard and the skin buried beneath, such as: Coconut oil, Almond oil, Sunflower oil, & Olive oil.

As for essential oils, 'The Vagabond' is a unique blend of Patchouli, Orange and Clove, designed for those who heed the call of the open road, who always pick the path less traveled by, and who don't know why they're reading this right now when there's an entire world out there calling their name.

All together, the oils in this blend actively work to clean, hydrate and condition your facial companion, minimize dandruff, frizz and split ends, and moisturize the long-forgotten skin lying beneath.

A balm is good for all stages of beard growth, but may be particularly useful to those who wish to tame, shape and style their chin trophy. Simply warm a dab of balm between your palms and apply as needed. Great for after the shower or before running out the door.